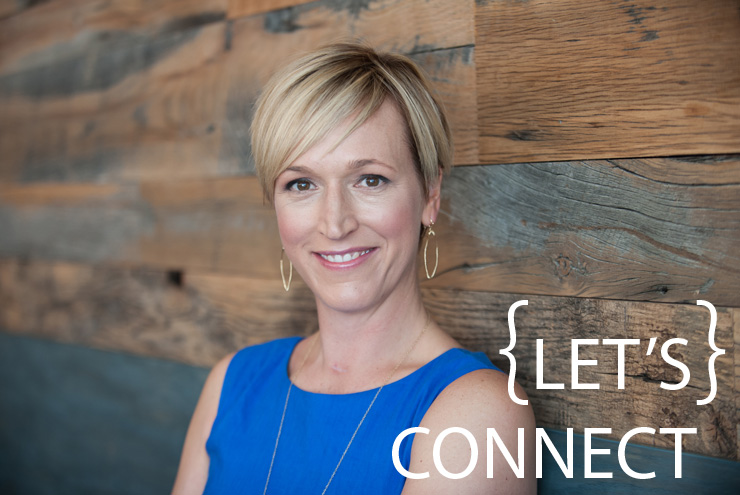 Style TM has developed over time, stemming from my love of fashion coupled with my desire to help others feel and look fabulous. There is great power in the way we dress and the messages we convey through our wardrobe choices.
As a personal wardrobe stylist, I work with clients, learning about your life, your typical day and helping you incorporate a sense of style to daily activities. Although trends can be whimsical and empowering, it is not always about runway fashion, but about how to infuse fashion trends into real life – your life.
My passion is to provide you with a better understanding of how to dress for your body type, lifestyle, and overall image. Once we have worked together, you will look at your own wardrobe with awe and excitement, learning how to pair different articles of clothing together in a unique way.
Let me be your guide to a better understanding of how to convey your message to the world through your style and individuality – trademarking your style – YOU™.
Sign up for seasonal styling tips.